I'm a Writer
and Marketer a VA
You've arrived. Welcome! We're delighted you're here, where we work hard to provide you information that you might find useful, interesting, or entertaining through our products, stories, and articles.
We are constantly evolving in our growth building up our portfolio and would be delighted to serve you.
We understand you have other viewing options and would like to thank you for stopping by.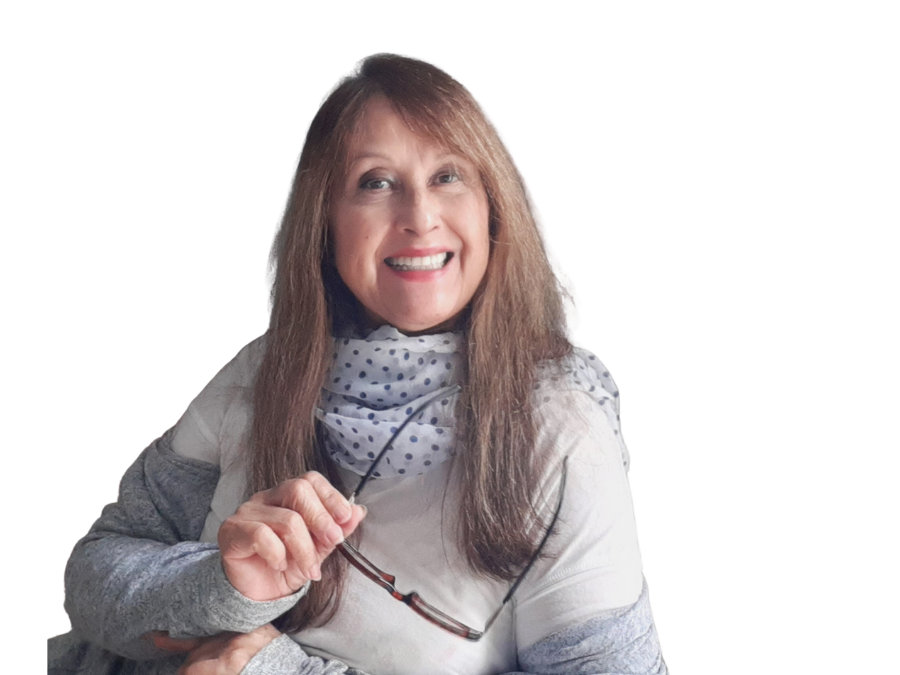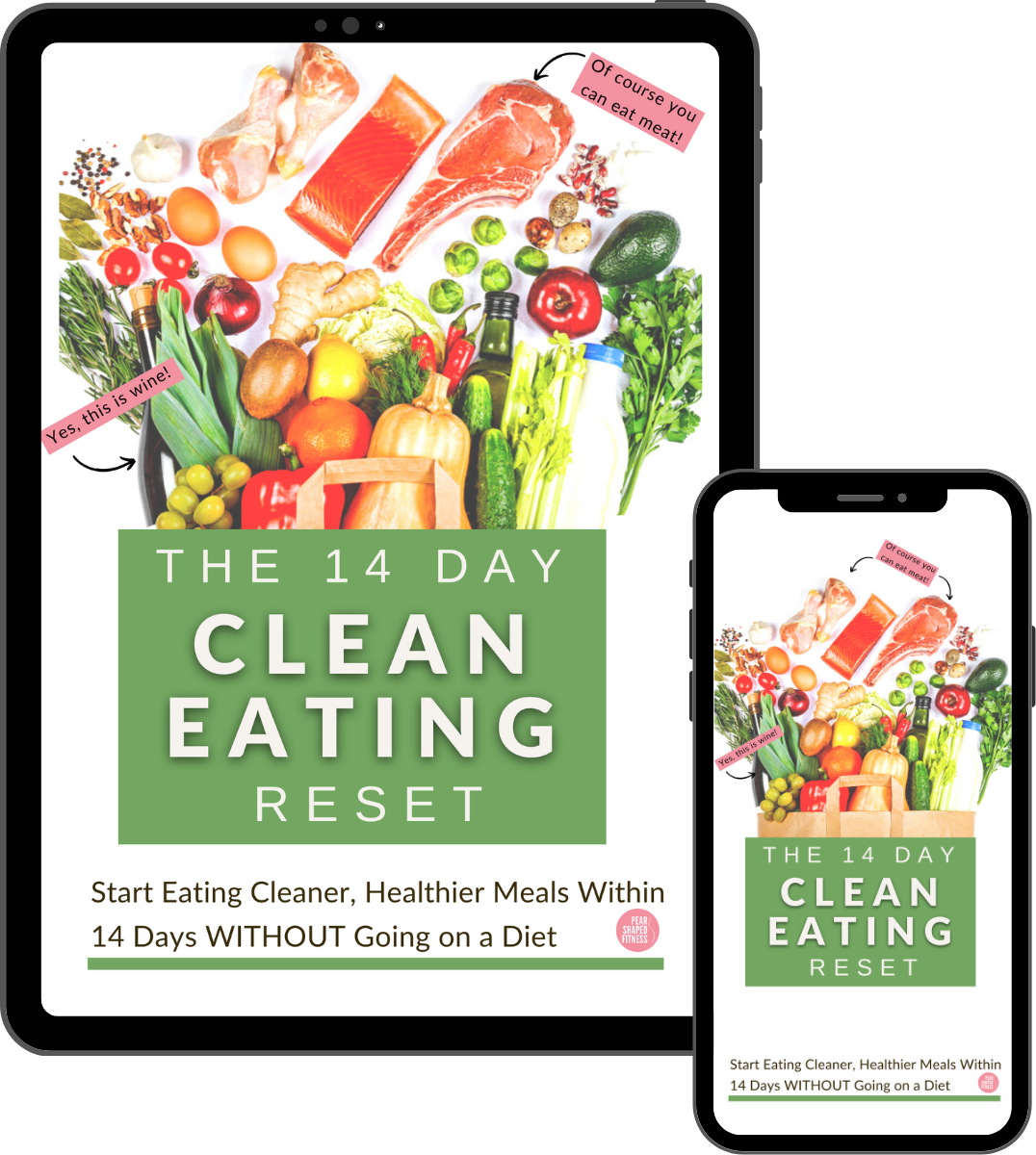 The 14 Day Clean Eating Reset Guide
WARNING: This is not a diet. This is a plan to help you begin making cleaner eating habits to live a healthier lifestyle in only 2 weeks.
A Complete Guide to Help You Create a Clean Eating Lifestyle in Just 14 Days
Get the restaurant guide as a FREE GIFT and your special offer is on the next page.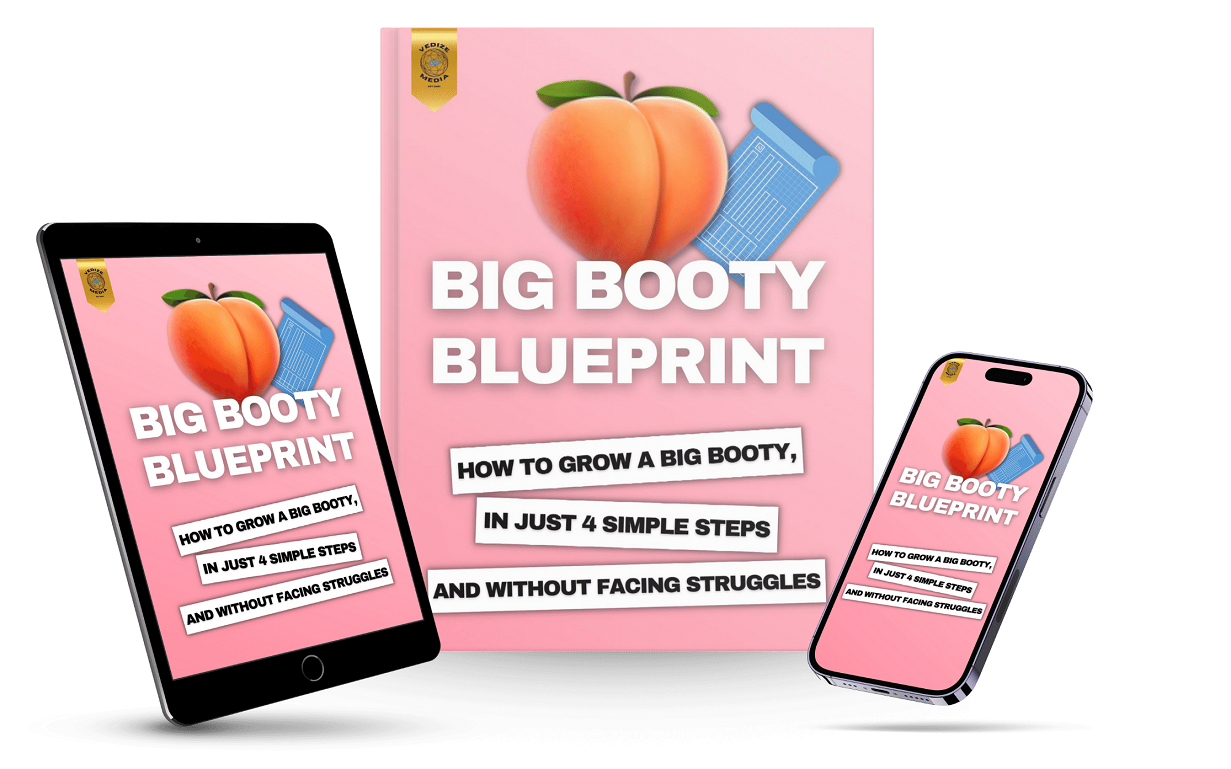 The BIG Booty Blueprint
This Blueprint is all about getting a BIG Booty
Complete Blueprint from A-Z
TO GROW BIGGER GLUTES IN JUST 5 SIMPLE STEPS
WITHOUT FACING STRUGGLES
It contains all the elements necessary for getting a BIG Booty.
Based on research, experts and gym girls.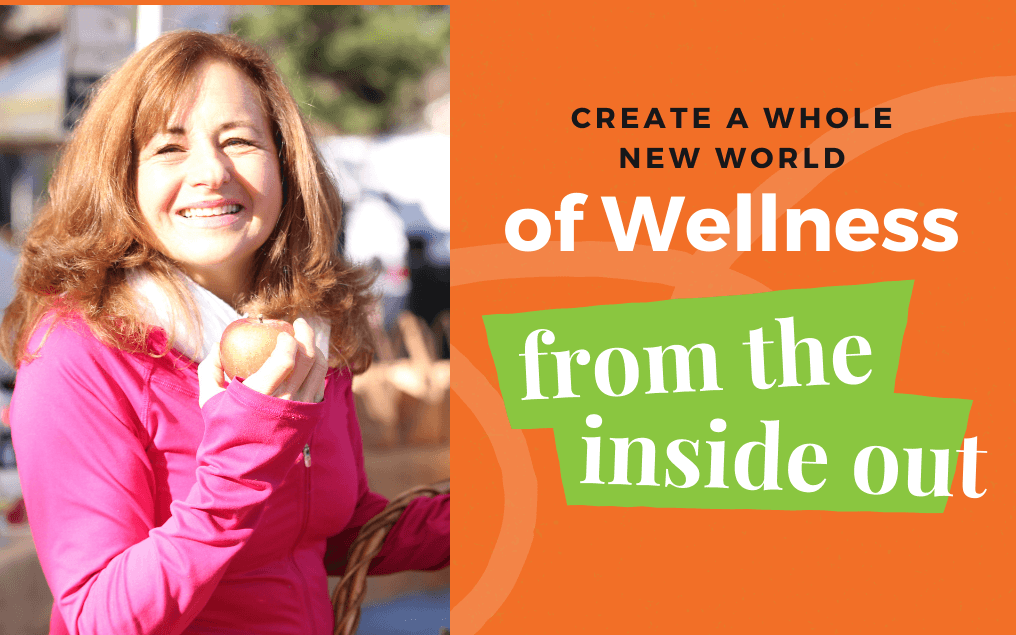 The Marvelous Midlife Method
This is a 12-Week Coaching Program that helped thousands of women get from the mess, overwhelmed and struggles into a marvelous midlife!
The Marvelous Midlife Method guides you to embrace and follow your body's internal wisdom and stop self-sabotaging with ease, using your mind, body, and delicious mouthwatering food!
This Program Inspires women to…
Easily and Effectively Create the Body and Life they Love without Dieting

Implement the real secret to fill their life with joy and pleasure.

Find passion again when they feel exhausted.

Love their Life with Subtle Powerful and Simple Shifts.

Follow their Dreams and Become their Marvelous self!
Developing Stories Passionately
Priscilla Hudson is grateful to offer her first work of fiction to YOU caring and compassionate reader as an unrecommended Author, deeply impacted by her increased awareness of the existence of these children she began soul searching to make sense of it all with the resulting inspiring story which through the voices of fictional characters wishes to offer us all hope for this life and the next.
Join me in the journey
Get the Book
Hidden Angel is the compelling story of a child's journey through the shadow lands of abduction survival and redemption and Madelaine is the child lost to her mother at a very young age.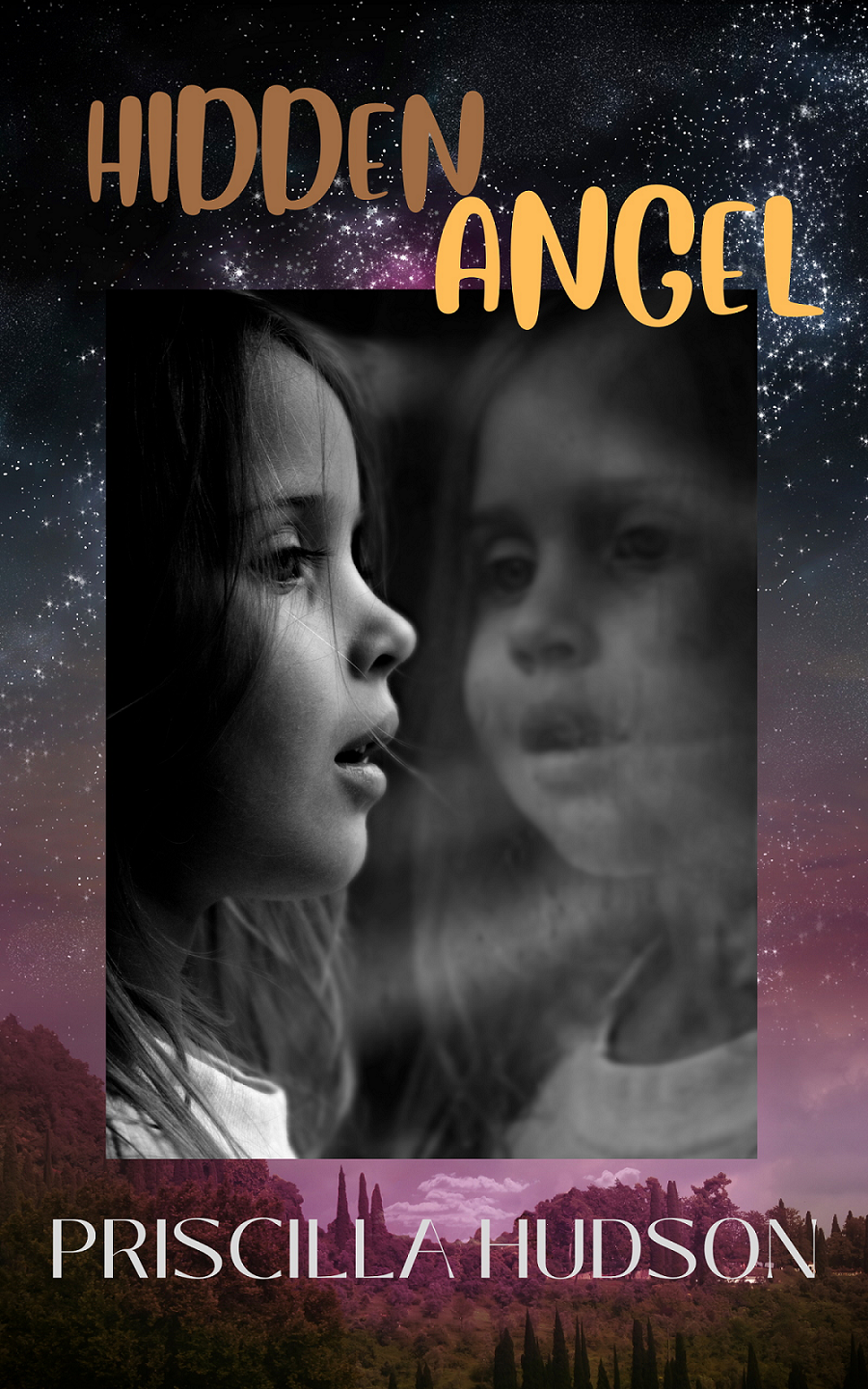 What Services I'm Providing
Over the years, I've had the opportunity to work with clients and colleagues from various backgrounds and expertise in banking office procedures and the business of residential real estate. These interactions have enriched my knowledge base, and I'm happy to offer some of this professional service today.
English to Spanish Translations
Correspondence
Legal Documents: Deeds, Affidavits, Others
Reports: Commercial, Personal, Real Estate Appraisals, Others
Creative Writing Translations
Literary work translated from English to Spanish and vice versa with considerable care taken to preserve the essence and intricacies of the original text.
Real Estate Advisory
We are glad to give Bahamas real estate service guidance that is specifically designed to deliver individualized attention to each and every customer, no matter where they are in the process.
We are BREA-licensed professionals.
Recreate Yourself Regardless of Age
Wearing several hats is not new for Priscilla, the writer, the blogger, the entrepreneur and realtor
Working with her is enjoyable and very productive